One of the easiest ways to decorate your home, is by adding pillows.
Pillows come in the biggest selection imaginable.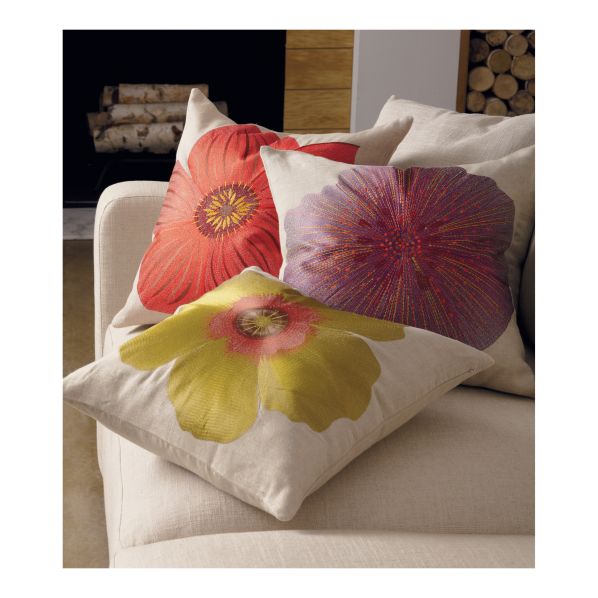 Add your favourite pop of colour with just a few accent pillows, mix solids and patterns, and when you get tired and want change, just change your colours..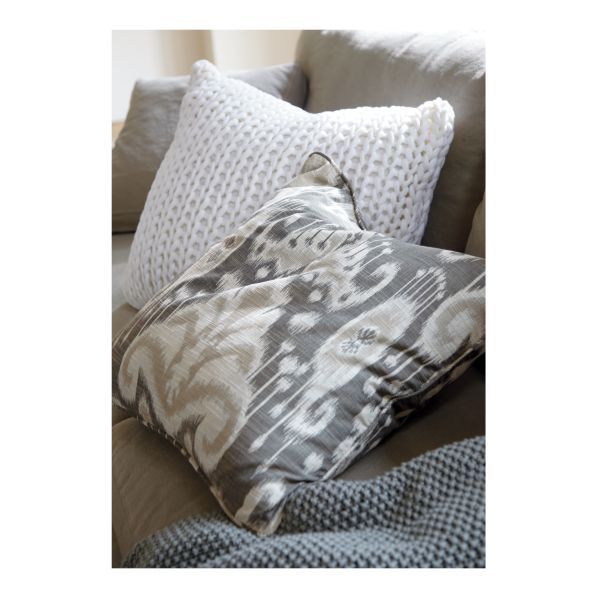 Pillows come in an abundant array of colours, shapes and textures. They work like magic. In the blink of an eye you can create any feel for a room, from glamorous, to plush and comfy, to sporty, or nautical, the options are endless.

Make your space comfortable and inviting. Pillows give a relaxed feeling to any space, even to the most glamorous spaces, they just make people feel more welcome and invited.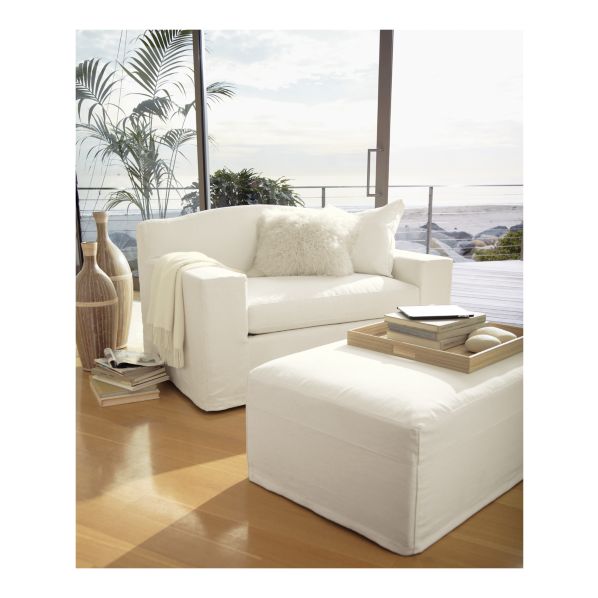 Pillows add interesting layers of textures and colours, making the eye travel and discover, people love touching them.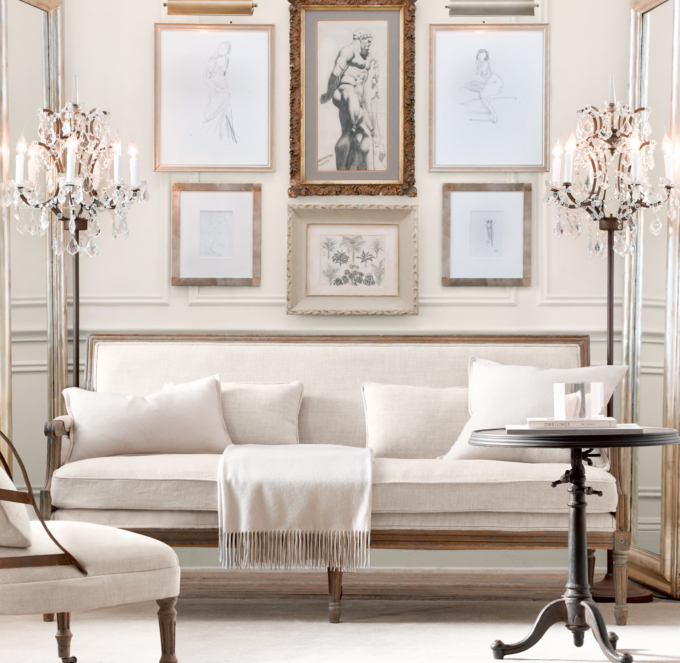 Use Monogrammed pillows to make the space more personal, and add a touch of unexpected elegance and sophistication.
Add extra seating to your space with some oversized pillows, your visitors will love the feel and atmosphere, they can even be used as foot rests.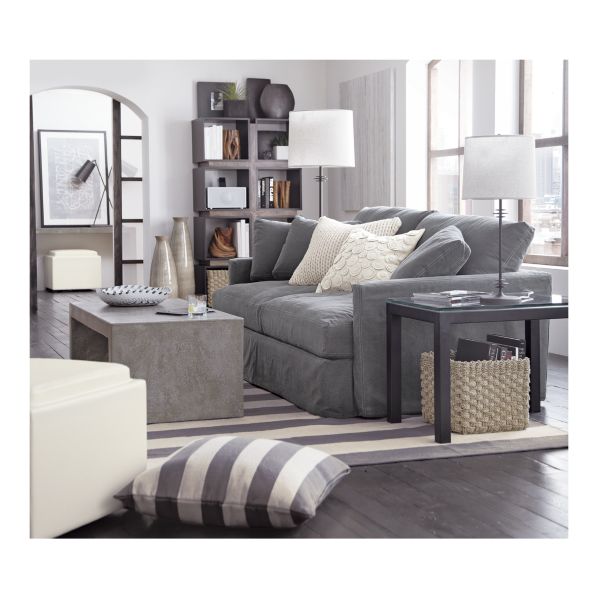 I love Pillows, I love having lots of them.
If you can't find what you're looking for to accomodate your decor, there are many places where you could get your very own custom made, unique to you pillows.
Use them, change them, they are the most cost effective way of decorating and changing the look and feel of any room.
I hope you have enjoyed these tips, and photos from my favourite stores, Crate and Barrel, Pottery barn, Restoration hardware, and my very own.
Love and Light
Nelly